Learn how to use Roland's SP-404 MKII with No Quantize's Sarah, The Illstrumentalist.
This course is great for beginners and Sp-404 Users who are looking to get the most out of their device.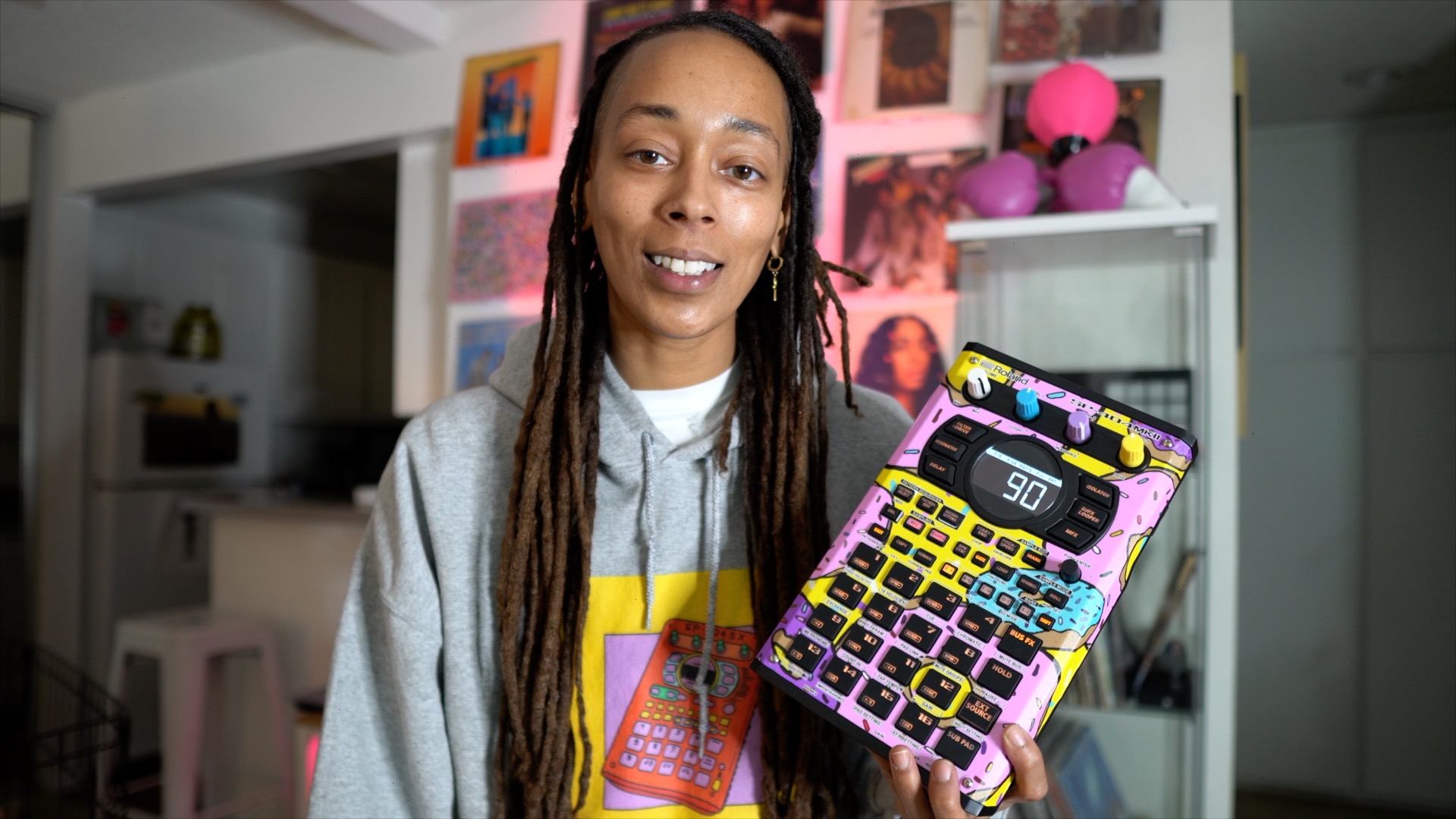 Sarah, The Illstrumentalist 
Music producer, content creator, and performance artist from Raleigh, North Carolina and recently moved to Los Angeles, California.
Sarah creates soulful, lo-fi, boom bap hip-hop beats with a dusty jazz spaceship vibe.
Since 2016, the Sarah has been using the Sp-404 to enhance her production workflow and live performances.
Since 2018, Sarah has published 9 albums and 14 EPs with over 90 Million streams on Spotify. 
"It was a challenge getting starting using the Sp-404 and I want to share everything I wish I would have known since Day 1." - Sarah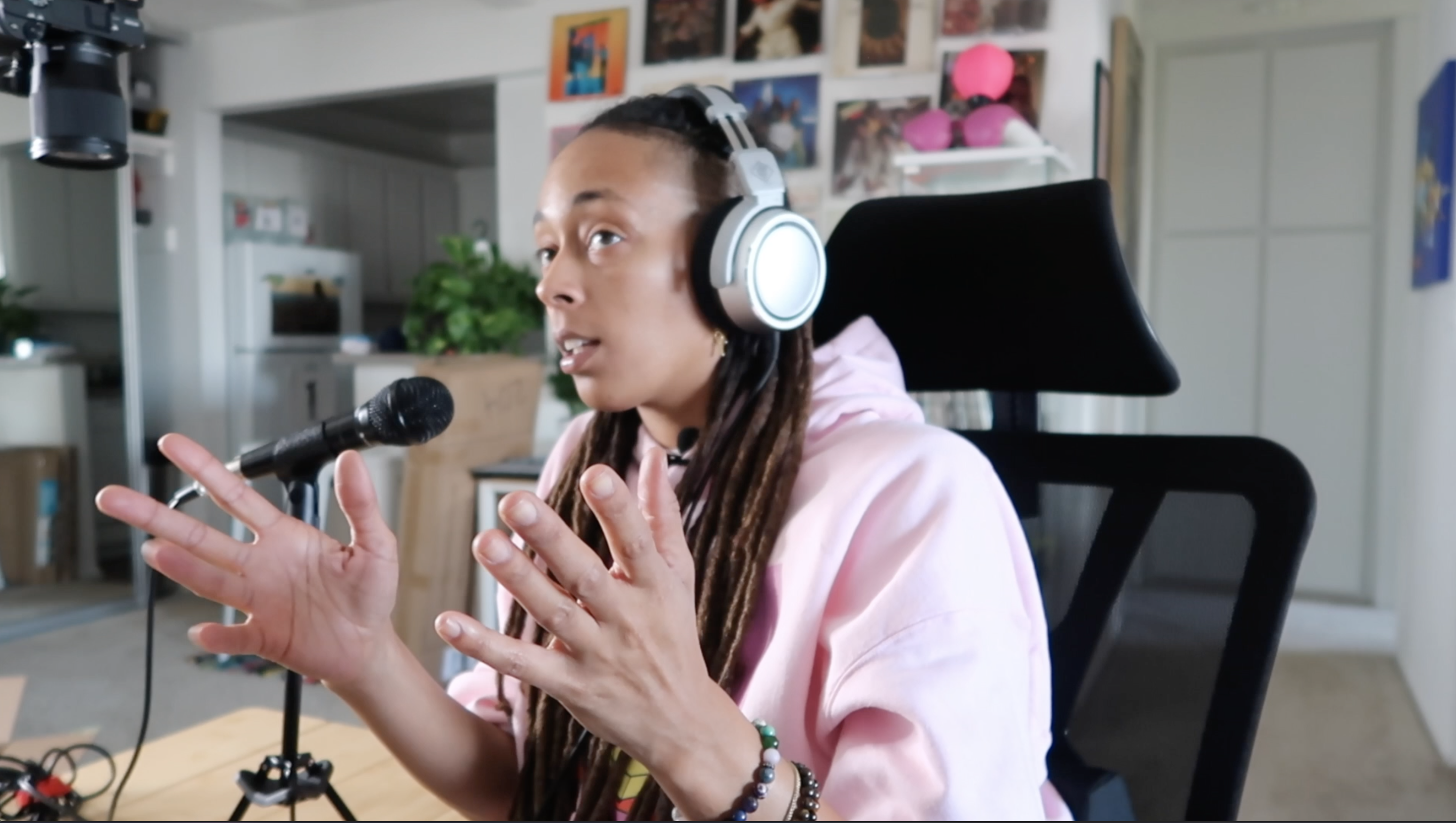 Learn how to enhance your podcast with the Sp-404 MKII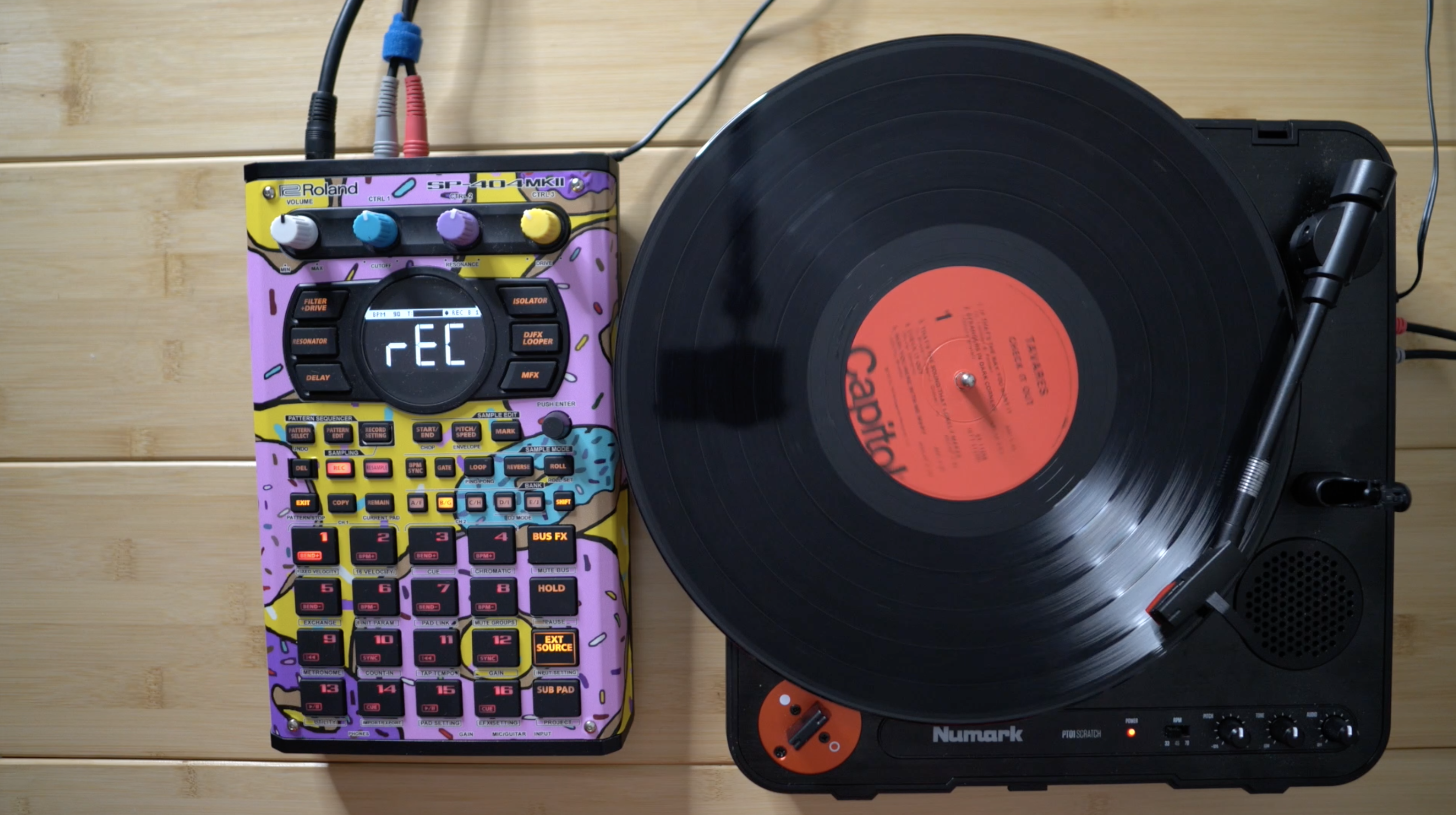 Learn how to chop up vinyl samples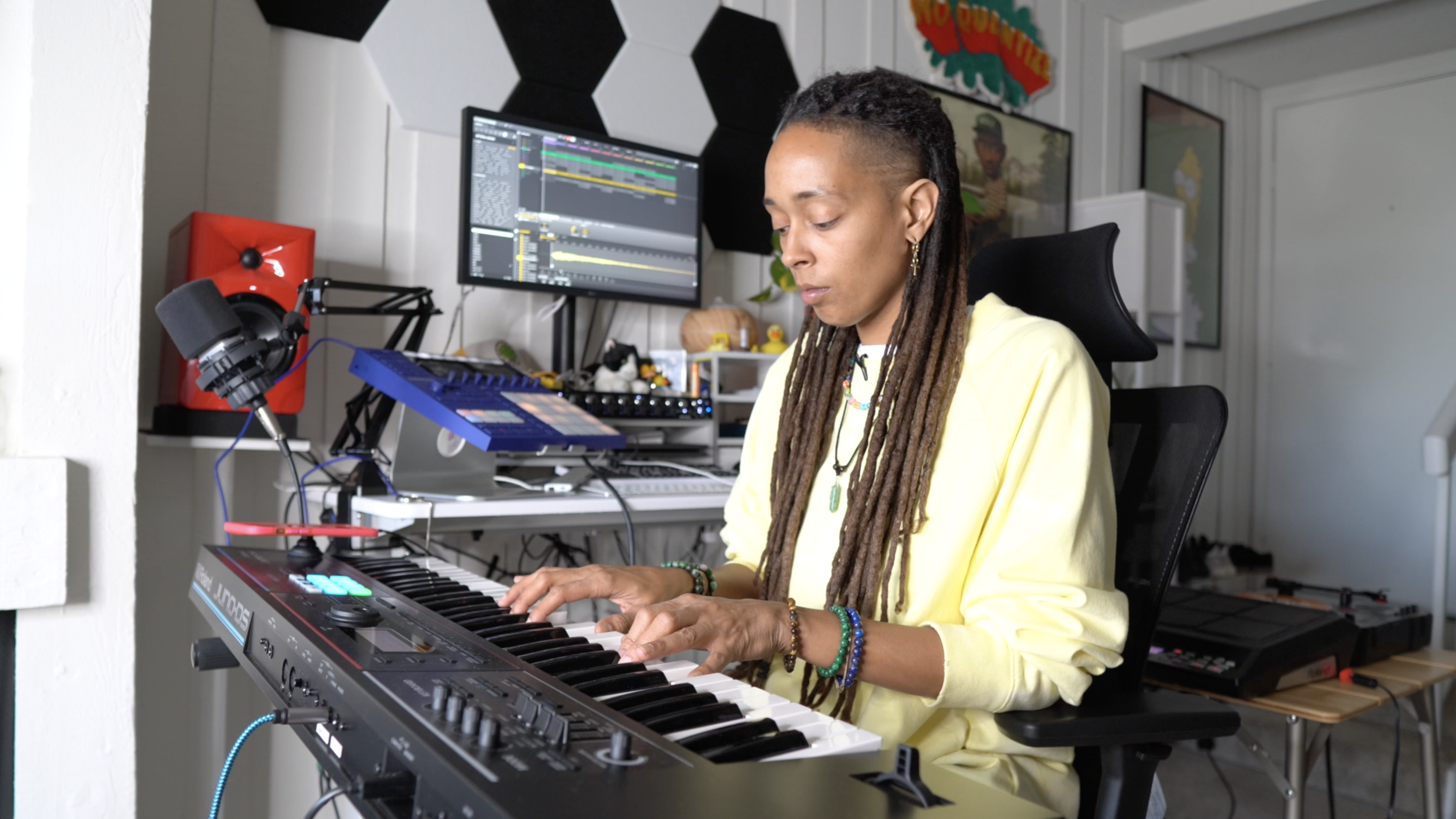 Learn how to record external instruments and enhance your production workflow
Check your inbox to confirm your subscription